Compensate for the former muted Christmas celebrations with one of the best Xmas holidays destinations in Wayanad
December is the right time to visit Kerala. You can witness the Christmas vibes in every nook and corner of the state. Head towards Wayanad this x-mas holiday to appreciate the Christmas vibes in the exquisite natural beauty and to celebrate Christmas. Take a respite from the hurries of your life with one of the best family resorts in Wayanad, when Christmas is around the corner! Unlike the dampened celebrations last year, the world is looking forward to a Christmas and new year blast! Explore Wayanad and indulge in celebrations with your family.
Best family resorts in Wayanad deck up in Christmas glory to present you with an unforgettable vacation in Wayanad. Soak in the natural beauty with your loved ones to unwind from stress and slip into a celebration mood. Set your foot with friends/family to a number of picturesque destinations around Luxury resorts in Wayanad. Luxury Resorts are an experience by themselves with world-class amenities like adventure, campfire, play area, restaurant, trekking spots, watch tower, swimming pool, and the unrivalled view of the breath-taking sceneries all around.
Wayanad in December encapsulates your mind and soul. Honeymoon resorts in Wayanad have the most romantic settings that attract global tourists along with their newlywed partners for a wonderful honeymoon. Be ready to experience the best weather and celebrations in Wayanad.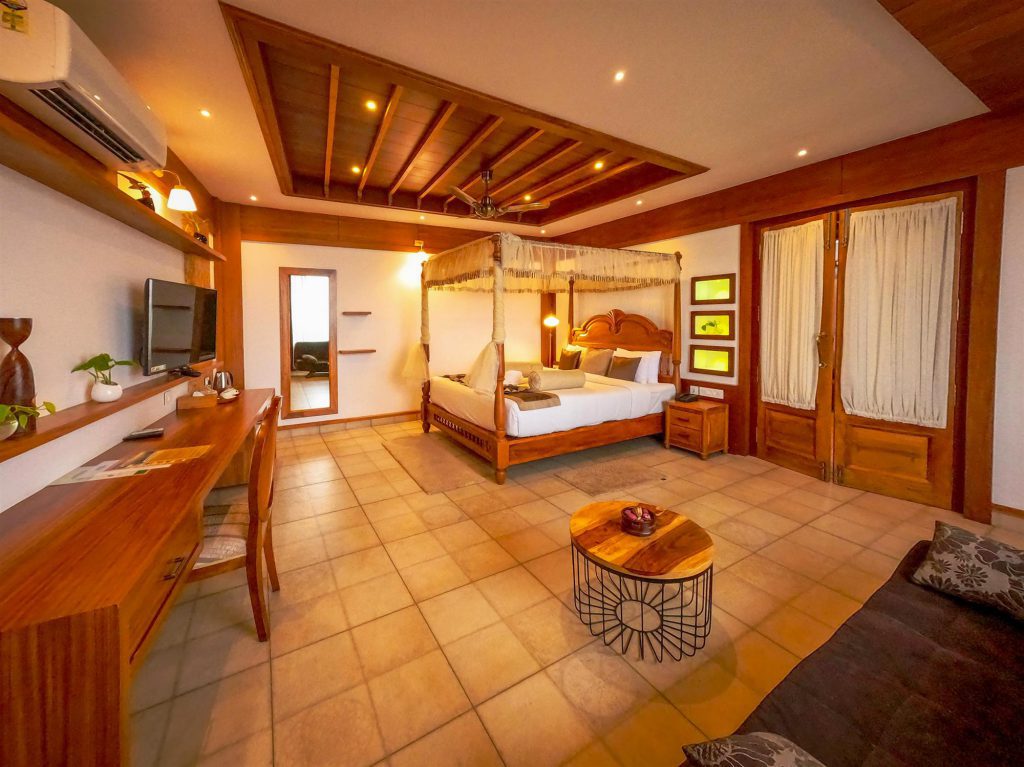 When Christian Keralites envelope in devotion and prayers, the rest busy themselves with festivities, good food, and celebrations day and night. The multi-cultured society in Wayanad celebrates Christmas symbolizing humanity, irrespective of caste, or creed.
Take part in the festive spirits of Wayanad when the village puts up Christmas lights and is active with carol groups wandering all over. The celebration mood is on with the best Luxury resorts in Wayanad. Culinary experts are ready with Kerala's special Christmas delicacies like Vatteppam, Appam-chicken stew, plum cake, palappam-duck roast, Christmas cakes, grape wine, pidi-chicken curry, achappam, biriyani, and many more to excite your taste buds.
Churches in Wayanad and all over Kerala host midnight masses. People of age groups attend prayers and take part in the celebrations. With the onset of December, shops, malls, offices, and households will set up the crib, Christmas tree, and twinkling stars. Evenings are eventful in country sides with big carol groups. People from abroad can't resist flying to their homes to share the joy and laughter of Christmas. Are you an ex-pat? Book your tickets right now to join your family and siblings for the Christmas holidays. Add colors to the occasion with one of the best family resorts in Wayanad for a couple of days before you return to work.
Misty Wayanad is a must-see tourist spot in Kerala during December. Never miss a chance to explore the natural beauty with family and friends. Mount Xanadu, a luxury resort in Wayanad with panoramic views will be one of the best suggestions for a premium holiday experience with world-class amenities.
Happy Christmas!