Famous Tourist Spots in Wayanad Trends You Absolutely Must Try in 2022
Hello everyone!
Wayanad is known for its majestic Western Ghats and beautiful valleys with idyllic waterfalls, lakes, and wildlife sanctuaries. It is also known for ancient caves and temples that can be explored by adventurous souls. Before exploring Wayanad; don't forget to book the best resorts in Wayanad.
Wayanad is not just another tourist destination in Kerala; it's a unique travel destination that offers a wealth of outdoor adventures, ancient treasures, wildlife and wildlife sanctuaries, heritage sites and more.
Wayanad, as a popular tourist destination, has good air, rail and road connectivity. Those arriving by air or train can land at Kozhikode International Airport (96 km away) or Kozhikode Railway Station (90 km away), respectively, and then take a taxi or bus to the hotel. There are plenty of state-run or private buses from nearby towns and cities to reach Wayanad comfortably.
Let's look what are the famous tourist spot in Wayanad.
Popular tourist spots in Wayanad
Banasura Sagar Dam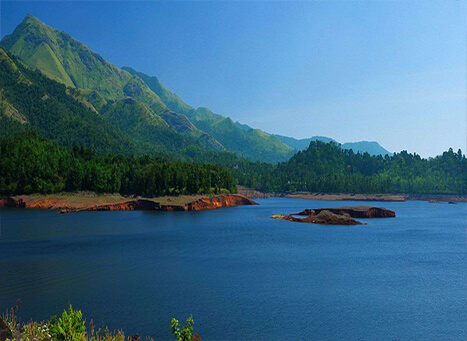 Banasura Sagar Dam is one of the best places to visit in Wayanad. The place is popular for its captivating natural vibe and people who want to spend their quality time in midst of lushness find their way to Banasura Sagar dam frequently. Spending some time on the lake is also an option, as well as hiking up to dense forests. Remember to carry your camera with you so you can capture stunning panoramic views of the surroundings.
Edakkal Caves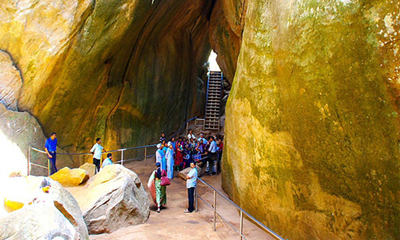 Edakkal Caves are generally considered the first large cave dwelling by archaeology experts. Located in the Wayanad district of Kerala, India, Edakkal Caves were discovered by an archaeological team during the 19th century due to the discovery of various bones and stones. It has been estimated that Neolithic people lived at Edakkal Cave for 8500 years. The caves have ancient sculptures of human figures and animals carved out on rock walls by these people.
Chembra Peak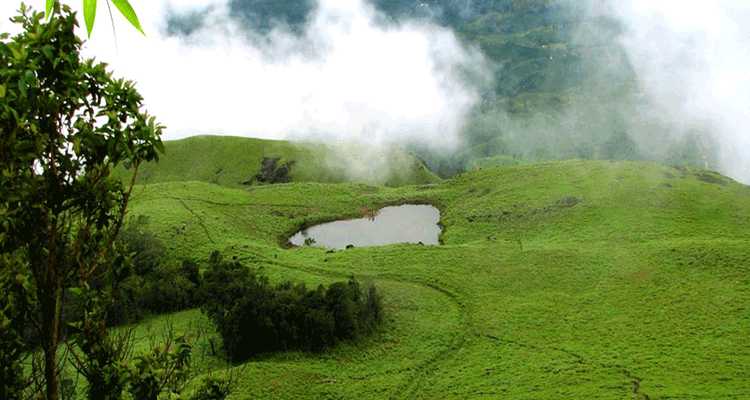 Chembra, the highest peak in Wayanad Hill Range, is 6890 feet above sea level. The place boasts a lush green and soothing ambiance that attracts nature lovers from all over the world. It offers adventure seekers the exhilarating experience of trekking to the peak while being captivated by the panoramic views of Banasura Dam and tea plantations.
Wayanad Wildlife Sanctuary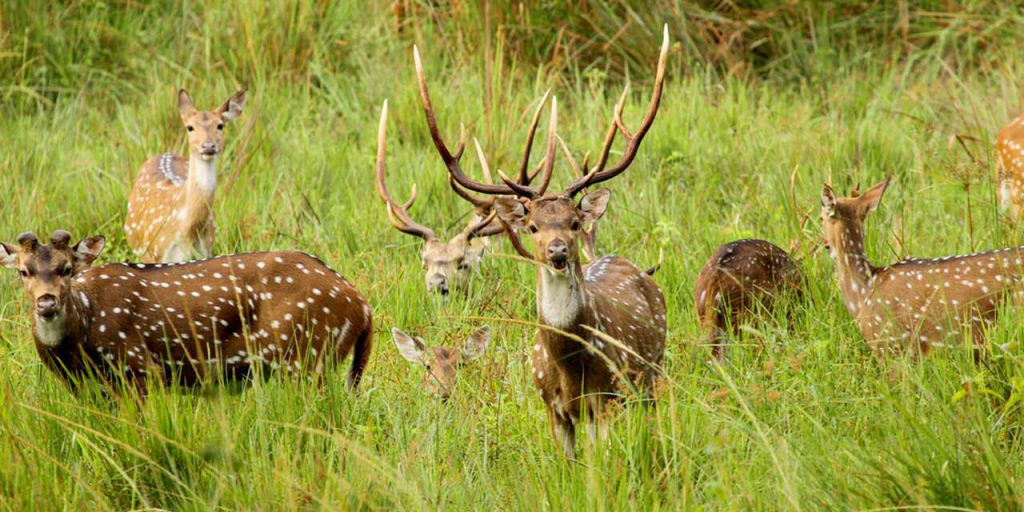 The Wayanad Wildlife Sanctuary is one of the best tourist destinations in Wayanad. Travel to Wayanad and discover the lush vegetation, hiking trails and shallow hilly terrain that makes it such a picturesque part of Kerala. Here you can experience a safari through the wildlife sanctuary and see elephants, tigers and many other rare animals roam freely in the forest.
If you are looking for a holiday destination with premium resorts that offer lots of options and activities, Wayanad is the place for you. Known as Kerala's paradise on earth, this picturesque destination in Wayanad has everything you could possibly want when it comes to a holiday break or vacation stay.