Experience Monsoon Bliss at Mount Xanadu Resort in Wayanad
As the monsoon showers paint the verdant landscapes of Wayanad with a magical touch, it's time to embark on a memorable getaway to Mount Xanadu Resort. Nestled in the lap of nature, this luxurious retreat offers a perfect blend of comfort, tranquillity, and adventure. Whether you're a honeymoon couple seeking a romantic escape or a family looking for a fun-filled vacation, Mount Xanadu Resort is among the best resorts in Wayanad that cater to all your needs.
Luxurious Haven for Honeymooners: Mount Xanadu Resort is renowned as one of the most sought-after luxury honeymoon resorts in Wayanad. Surrounded by lush greenery, and mist-covered mountains, the resort provides an idyllic setting for couples to celebrate their love. The opulent and spacious suites offer breathtaking views, private balconies, a jacuzzi, luxury Glamping and other amenities, ensuring an intimate and romantic experience for honeymooners.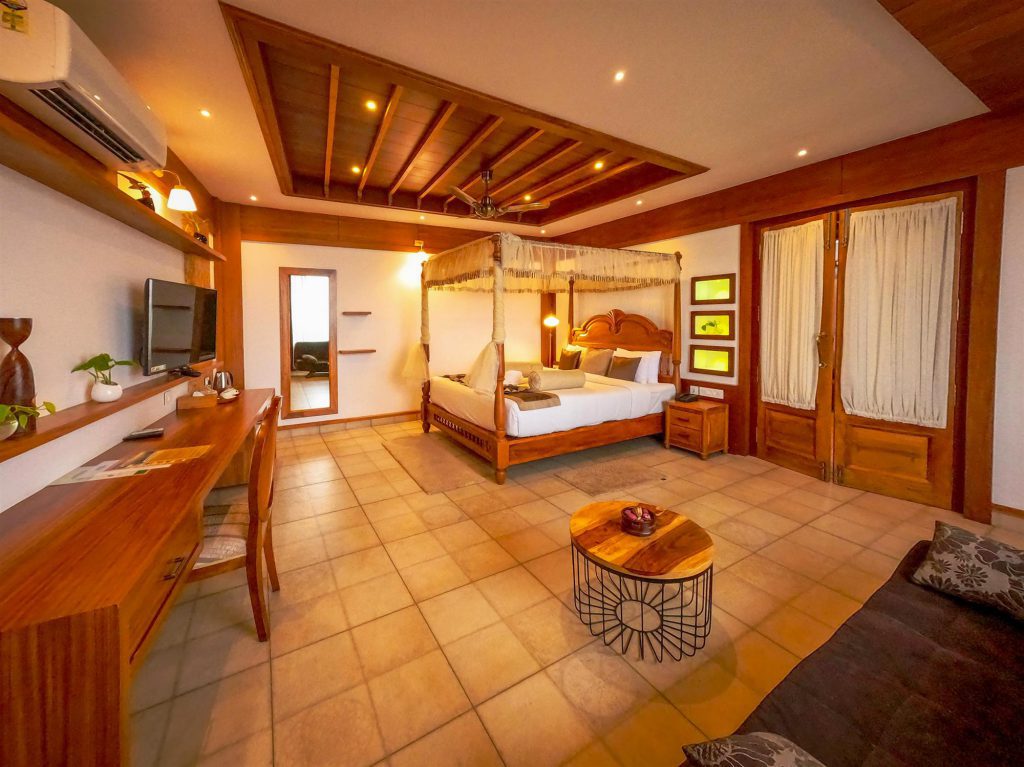 Unforgettable Family Vacation: For families seeking a memorable vacation in the lap of nature, Mount Xanadu Resort stands out as one of the best family resorts in Wayanad. The resort offers a range of activities and amenities that cater to guests of all ages. From indoor and outdoor games to nature walks and bonfire evenings, there's something for everyone to enjoy. The spacious family suites provide a comfortable and relaxing environment, making it an ideal choice for families to bond and create lasting memories.
Revel in Nature's Beauty: Mount Xanadu Resort is surrounded by the picturesque beauty of Wayanad's monsoon landscapes. Explore the lush green forests, trek through the misty trails, or simply relax and soak in the panoramic views from the resort's vantage points. The resort also organizes guided nature walks, allowing guests to witness the rich biodiversity of the region. The monsoon season adds a touch of mystique to the surroundings, making it an ideal time to experience the serene beauty of Wayanad.
Nature lovers will find Mount Xanadu to be a paradise. Surrounded by lush greenery, this resort truly embodies the essence of a nature resort in Wayanad. The monsoon season enhances the beauty of the region, and guests can embark on nature trails and hikes to explore the biodiversity that thrives during this time. From spotting rare bird species, the monsoon season showcases the true splendour of Wayanad's natural wonders.
Mount Xanadu takes pride in offering exceptional service and a range of amenities. The resort's luxurious and well-appointed rooms provide a comfortable and cozy stay for guests. The monsoon season adds an extra layer of charm, as the gentle patter of rain against the windows creates a soothing ambiance. Guests can curl up with a book or enjoy the panoramic views of the mist-covered hills from their rooms. The resort's warm hospitality ensures that every guest feels pampered and well taken care of.
In conclusion, Mount Xanadu Resort in Wayanad is the perfect monsoon getaway for couples and nature enthusiasts. From its infinity pool with a breath-taking view to its intimate setting for honeymooners, this resort promises a memorable experience. Whether you are looking to relax and rejuvenate amidst nature or embark on exciting adventures, Mount Xanadu caters to every need. So, pack your bags and immerse yourself in the monsoon magic of Wayanad at Mount Xanadu Resort.