Enjoy your Holidays in Wayanad and stay at the best five-star resorts in Wayanad
Wayanad, a tourist place with many best five star resorts in Wayanad, is famous for its natural beauty which is expressed by huge stretches of mountains, green meadows, lakes, tea gardens, and untamed forests. Wayanad is known as the lush paradise of Kerala and is situated in the northeast part of the state. The hills and forest of Wayanad are connected to the protected area network of Mudumalai in Tamilnadu in the southeast and Bandhipur in Karnataka in the northeast, making a vast landmass for wild animals to roam. If you are looking for a holiday experience that is close to nature Wayanad would be the ideal choice for you. Wayanad tourism is well known for experiencing natural life with its stunning waterfalls, caverns, lakes, lush forests and obviously the best resorts in Wayanad.  The major attractions in Wayanad for a tourist are Chembra Peak, Pookode Lake, Pakshipatahalam, Edakkal Caves and Soocghipara Waterfalls.  All these stunning tourist attractions in Wayanad make it Kerala's most captivating tourist destination.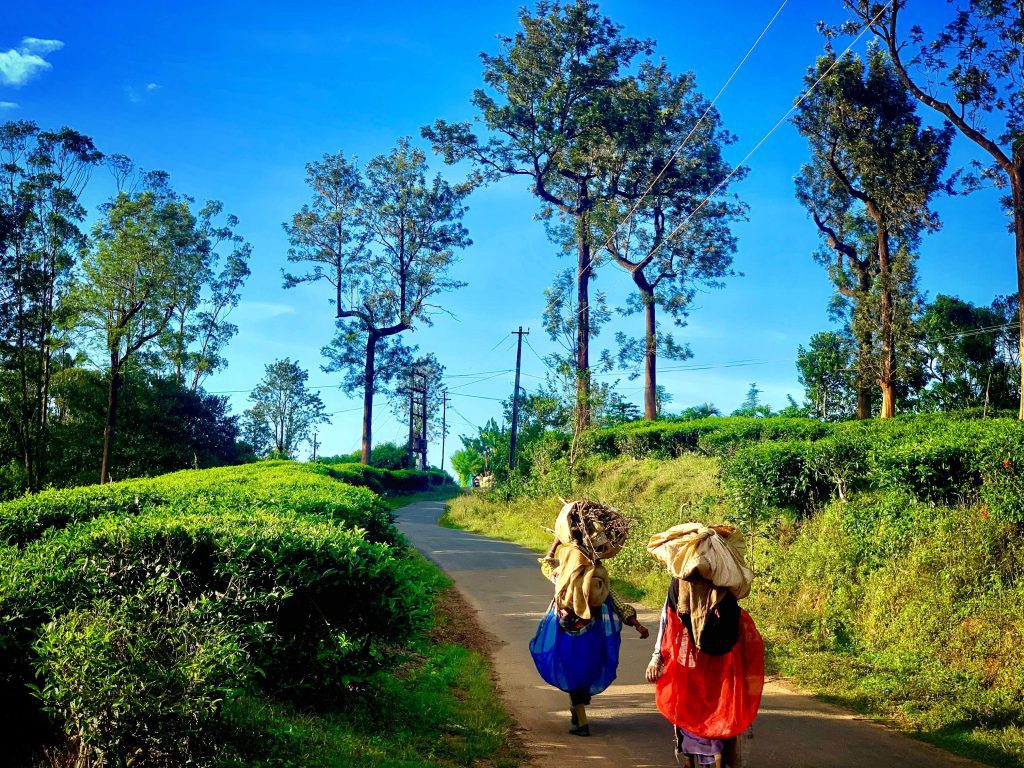 Which is the best time to visit Wayanad? A common question asked by many travelers who wish to visit Wayanad. Wayanad is considered a holiday destination that can be visited throughout the year. Being a nice location with a good climate, high elevation and lush forests Wayanad remains cool during hot and humid summer months while the cooler winter days coincide with a variety of colorful celebrations. However, if you are planning for adventure or planning for more outdoor activities monsoon may not be a good option. Most of the luxury honeymoon resorts in Wayanad offer honeymoon packages and rejuvenation packages during monsoon to attract more visitors who wish to stay and spend more time in resorts in Wayanad. Even though Wayanad is a destination for the whole year, October to February is considered the best time for a visit. In addition, October to February is best for adventure and outdoor activities as well.  Wayanad is a peaceful, unspoiled, and obviously beautiful hill station that is well-connected to all major cities around the country. Wayanad is connected to cities like Bangalore, Chennai, Trivandrum, Cochin, Coimbatore, Calicut, and Mangalore by road, and bus travel is the best option for people traveling from these cities. The nearest airports are Calicut and Mysore while the nearest railway station is Calicut.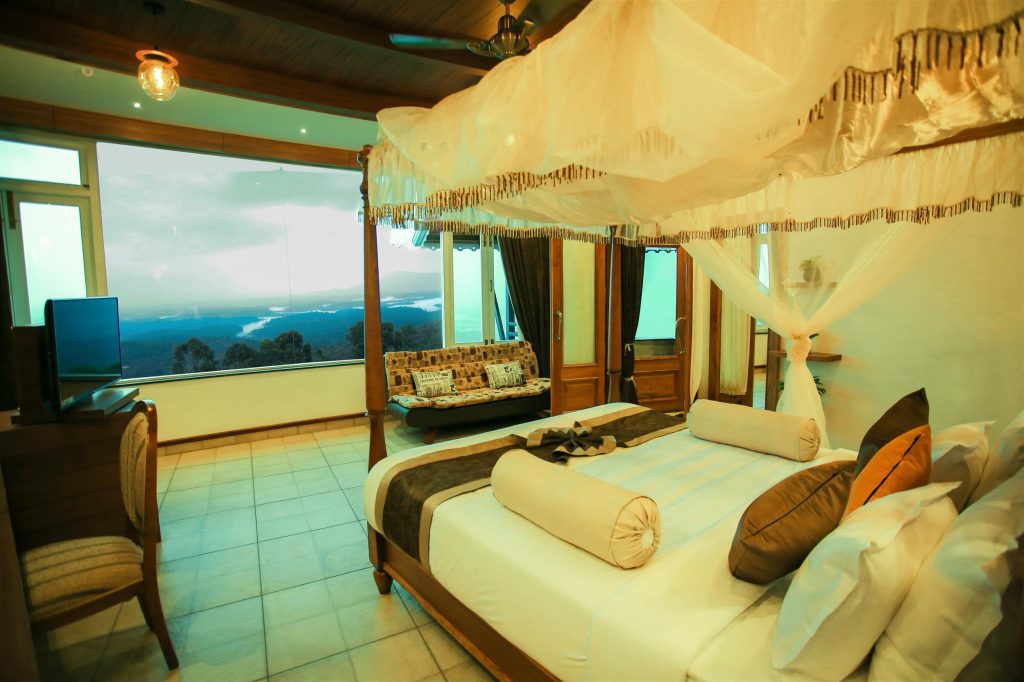 Wayanad is a tourist location with many premium honeymoon resorts in Wayanad for travelers.  Mount Xanadu Resorts in Wayanad is one of the best luxury resorts in Wayanad, an ideal choice for travelers who wish to enjoy their holidays in peaceful five-star resorts in Wayanad. Mount Xanadu offers an impeccable range of staying experiences combining everything that is exciting about Wayanad and its natural beauty. Mount Xanadu Resort offers 14 well-appointed guest accommodation units along with a spa, multi-cuisine restaurant, kids play area, outdoor and indoor activities, a swimming pool, etc for its guests. If you are looking for premium honeymoon resorts in Wayanad, Mount Xanadu will be the best option for you.
For more details and the best offers please contact our reservation team at +91 8606310202or write us at info@mountxanadu.com