Discover Wayanad with Mount Xanadu, one of the best Resort in Wayanad
Escape into the wilderness of Wayanad and feel lighter when the stress unwinds to experience a holistic refreshment! Mount Xanadu, one of the best-rated mountain top Best resorts in Wayanad among popular travel portals, is perched on the foothills of the Western Ghats. The unobstructed views of the entire region from the resort balcony make you spellbound with a heavenly feeling! Exploring the wild, serene, and mesmerizing Wayanad with Mount Xanadu will be a spectacular feeling to relish for a lifetime. 
When the best luxury resorts in Wayanad can be an accommodation partner to explore, Mount Xanadu has the 'wild Wayanad vibes' to awaken the spirit of adventure, dormant, deep within you. Liven up to explore breathtaking waterfalls, historic caves, camping and trekking trails, bird-watching sites, exquisite flora, fauna, and a plethora of picturesque views. The Pookode lake, Kuruva Island, the Phantom Rock, and Soochippara falls allure tourists from all over the world to Wayanad. The stunning natural beauty and the wafting fragrance of exotic spices, tea, coffee, honey, bamboo products, and herbal plants are the popular features of the lush green paradise. The Cheengari Rock Adventure Center and the Edakkal caves are must-visit places for the adrenaline rush! 
Every moment in Mount Xanadu can be mesmerizing with its strategic location, classic architecture, and refreshing interiors. The resort contains in itself a hypnotizing holiday spot with the surrounding unrivaled nature views in combination with all the luxuries a boutique resort can offer. The infinite stretch of mist-capped mountains, sparkling white water springs, green meadows, and wild forests in Wayanad never disappoint any traveler from any genre. Wayanad is the ideal destination for families, friends, and corporates, and Mount Xanadu compliments the need for your stay far beyond the other resorts in Wayanad.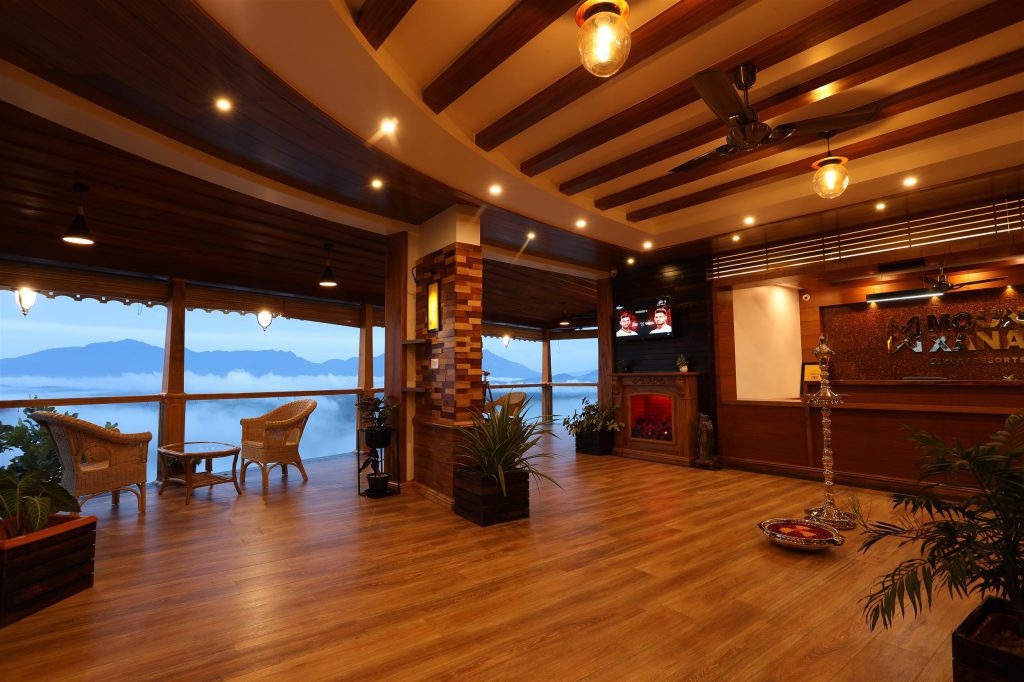 Are you in search of an ideal honeymoon destination? Yes, Wayanad can be a memorable one! Wake up to chirping birds, have a leisurely walk through the misty hill traits, and behold the blissful sunset with your newlywed partner in Mount Xanadu, where luxury meets nature! The best honeymoon resorts in Wayanad can set your time and events to the epitome of comfort without compromising privacy and security. The hospitality desk at Mount Xanadu can help you fix your itinerary at its best since they are familiar with even the least famous spots in Wayanad.
Some recommended tourist attractions in Wayanad to heighten your spirits: Chembra Peak, Banasura Sagar Dam, Pookode Lake, Neelimala view point, Meenmutty Waterfalls, Tholpetty wildlife sanctuary, Bamboo Forests, Wayanad Wildlife Sanctuary, Jain temple, Lakkidi view point, Pakshipathalam bird sanctuary, Thirunelli temple, Pallikkunnu church, Rippon tea factory, Wayanad heritage museum, and still more in the list!