Christmas Day Celebrations at Mount Xanadu Resorts in Wayanad
Christmas celebrations at Mount Xanadu, one of the best resorts in Wayanad was an extraordinary one this year. As soon as the management had decided about throwing a Christmas party along with other celebrations, it had thought about how to take the celebrations to the next level.   The Christmas Day celebrations at Mount Xanadu started on 24th December 2021 by preparing a Christmas tree near the party venue near our multi-cuisine restaurant.  Our Christmas tree was a live tree in our premises and richly decorated with evergreen trimmed lights, fancy lights, ornamental decorations, stars, balloons and flowers. The team Mount Xanadu, the best family resorts in Wayanad, opted for a live Christmas tree to follow the evergreen tradition of Christmas and to keep our promise to keep the trees in our resort as part of preventing them. In addition to this, we found that a live tree has some practical benefits like keeping a fresh Christmas tree and cutting costs, etc.  Christmas traditions are never complete without a Christmas crib which is equally decorated like a Christmas tree. The Christmas tree is a kind of representation of Christ's birth and the crib exhibits figures like Infant Jesus, Mother Mary, St Joseph, three kings, shepherds and some animals. The Christmas crib at Mount Xanadu Resorts in Wayanad was made by our staff using the natural materials that were available at our resort premises. The grass, logs, stones etc were taken from our resort premises and this was the highlight of our crib. We added a lot of lights and decorated our cribs with fancy decorative materials to make them beautiful and bright.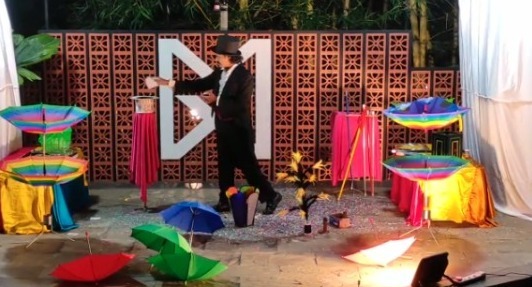 Like other best family resorts in Wayanad, Mount Xanadu is also occupied with full rooms and a couple of special invitees to take part in our Christmas celebrations. Our Christmas celebrations started with carol songs and it was a great way of inviting our guests into the Christmas spirit. The carol songs sung during the celebration were one of the greatest charms of Christmas and exuded the affection, kindness and goodwill of the celebration.  After carol songs, our Santa had arrived and handed over Christmas gifts to our guests from his backpack and spent time with kids gathered for the event.  Mount Xanadu Resorts, a luxury resort in Wayanad, is famous for its traditional Kerala cuisine, thus we arranged a Christmas Eve dinner which was rich with traditional Kerala dishes, continental options, north Indian and Goan dishes for our guests.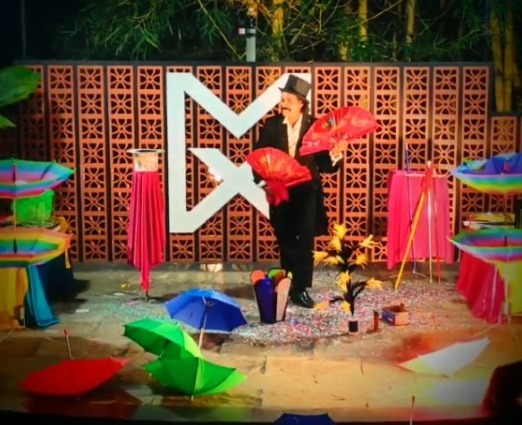 Mount Xanadu, the best among the family resorts in Wayanad, often celebrates all festivals at our resorts to make our guests feel the essence of those holidays. Mount Xanadu resorts possess ample open and indoor space for organizing seasonal festivals and other events. When it comes to accommodation, Mount Xanadu, a luxury family resorts in Wayanad has 14 well-appointed premium rooms, suites, and specialty rooms for our guests
For more details and booking enquires please speak to our reservation team at 8606310202 or write us at info@mountxanadu.com