Benefits of staying in Mount Xanadu-one of the best family resorts in Wayanad
Resorts are the ultimate holiday destination as travelers find everything they want to spend their holidays in one spot. Some family resorts in Wayanad are so popular and enticing that the tourists decide on a holiday destination just to enjoy the ambiance of those resorts. When you browse the internet, you can spot top-rated Luxury resorts in Wayanad or any other most sought tourist destinations anywhere in the world. What makes resorts so very popular? Why is Mount Xanadu, one of the best resorts in Wayanad the favorite among travelers from all around the globe? Here are some benefits of staying in Mount Xanadu when you explore Wayanad, the green paradise.
All-inclusive!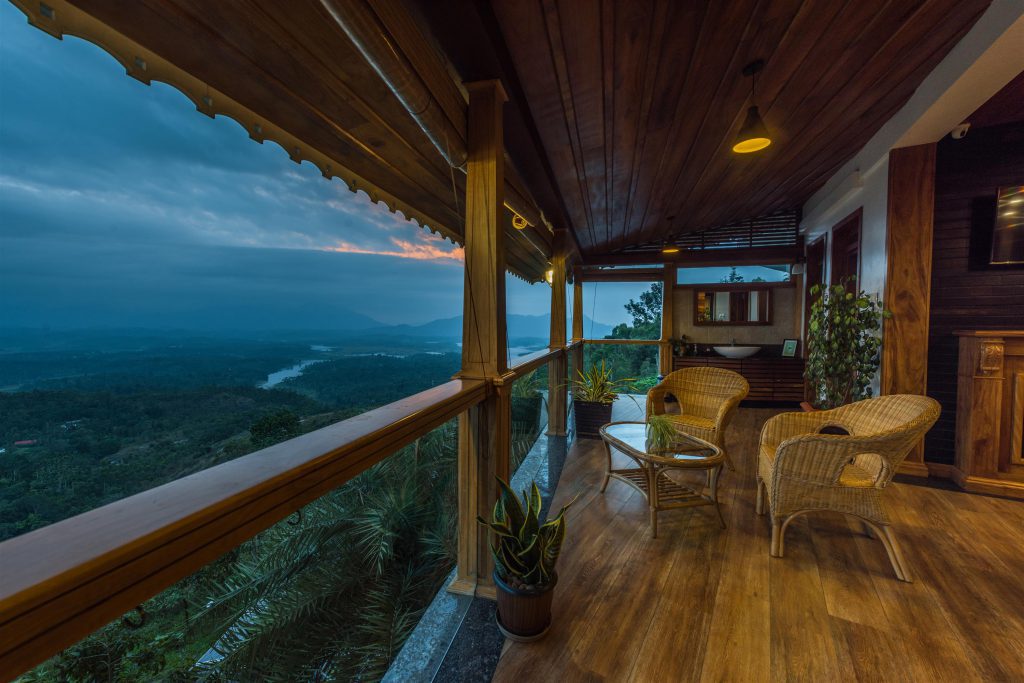 Mount-Xanadu is an all-inclusive resort that keeps you free of tension during your stay. Meals, mid-snacks, ice creams, cooldrinks, and everything is taken care of 24 x 7! You can be wallet-free! There are options to beef up the vacation upon extra payment too. No need for a taxi or driver to go in search of anything! Everything is available on the site, just go walking!
Comfort and personalization
Mount Xanadu has been in the hospitality delivering services with global standards for the past few years. The management puts in huge efforts to ensure the comfort of the visitors. Rooms, activities, camphire, and what else? Personalize everything to the preference of you and your loved ones. Stay like a King!
Indulge in your favorite activities
Mount Xanadu Luxury resorts offer a lot of in-house activities to have fun with your friends and family. Whatever your interests, the premium honeymoon resort in Wayanad has a basket full of activities. Restaurant, game room, infinity pool, amphitheater, watch tower, skybridge, rainwater harvesting, bon-fire, fishing, hiking, and sunset are a few to list out.
Safety and privacy
Rich with all the amenities blended with nature and luxury, the emphasis is to ensure the safety and privacy of guests. Mount Xanadu is rated as one of the best honeymoon resorts in Wayanad not only due to the romantic-natural ambiance but also due to the privacy and security it offers! The hospitality and service team adheres to safety measures in every activity to make you and your loved ones feel safe, just like at home.
Top tourist spots in the near vicinity
No vacation is complete without exploring the destination. Excursion to the top tourist spots in Wayanad will be a lifetime experience for any visitor. The strategic location at Ambalavayal, an abundantly blessed location in Wayanad, adds wings to your excitement. The nearby tourist spots include Pookode Lake, Banasura Dam, Karlad Lake, Soocippara Falls, and Chembra Peak. Meenmutty Falls, Edakkal Caves, Tholppetty Wildlife Sanctuary, Kuruva Island, Sunrise Valley, Phantom Rock, and many more!
Classic rooms
Wooden Houses, family cottages, honeymoon villas, and Spa Jacuzzi with utmost luxury and all the premium amenities await you in the lap of nature. All the rooms have classic pieces of furniture and best-in-class interiors. They are open to mesmerizing views of the green paradise in Kerala.
Mount Xanadu can be the best choice for any occasion/any group for the best resort experience in Wayanad.