An Intro to a Cave Room in Wayanad with Phantom Cave Under 10 Minutes
While we were studying in our schools, we learned about caves, how humans lived inside caves, what their habitat looked like, etc.
At that time we were marveling about it. Caves are natural "museums" that preserve fascinating remnants of what life was like in this region thousands – and sometimes millions – of years ago. Caves provide insight into past habitats, and other organisms depend on caves and could not survive in an above-ground world. Here is an opportunity to enjoy cave living.
Before that, book your resorts in Wayanad and start experiencing the phantom cave.
The Phantom Cave is an iconic landmark at Mount Xanadu Premium Resorts in Wayanad. This house has been designed to combine elegance and masterful architecture with an eclectic blend of casual and contemporary sensibilities. The Phantom Cave is a gorgeous place to stay with its unique ambient light effects, giving it a captivating mix of beautiful natural lighting.
The Phantom Cave is an iconic cave-house, with fantastic aesthetics and a marvelous resemblance. It also combines matchless beauty and architectural aesthetics with a trove of amenities to make it all more exceptional. Illuminate your staycation with a visit to the phantom cave of Mount Xanadu. This secret sanctuary is well known among tourists, who are getting their fill of relaxation and leisure at this amazing cave.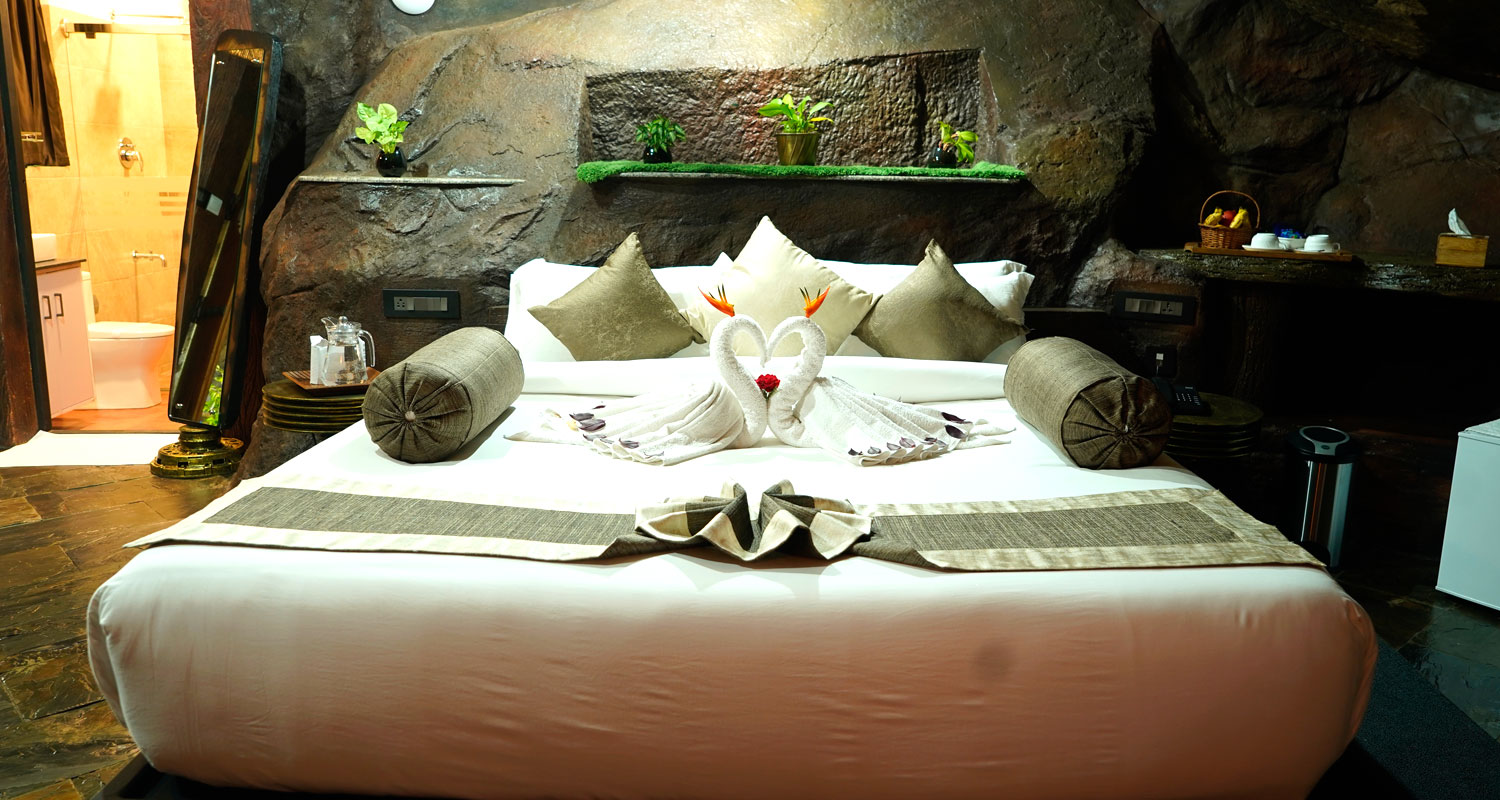 Is phantom cave best for families?
open your eyes, cross the threshold and feel transported to a cave of your own. Think of it as a different place for you. The amenities offered at the phantom cave at mount Xanadu are a delightful bunch that will have you wanting to stay longer.
Before that let's check the important aspects of the phantom cave
The one-word answer is 'yes'.But you need to read this carefully. I am going to give you a visual treat to you. Come on, let's go for a ride inside the phantom cave, a luxury family resort in Wayanad.
In my opinion, staying at the phantom cave is one of the best gifts you can offer to your growing children. because, during ancient times, caves were used as shelters and our children have seen them only on television or in commercials. It is a golden opportunity to give them a unique experience.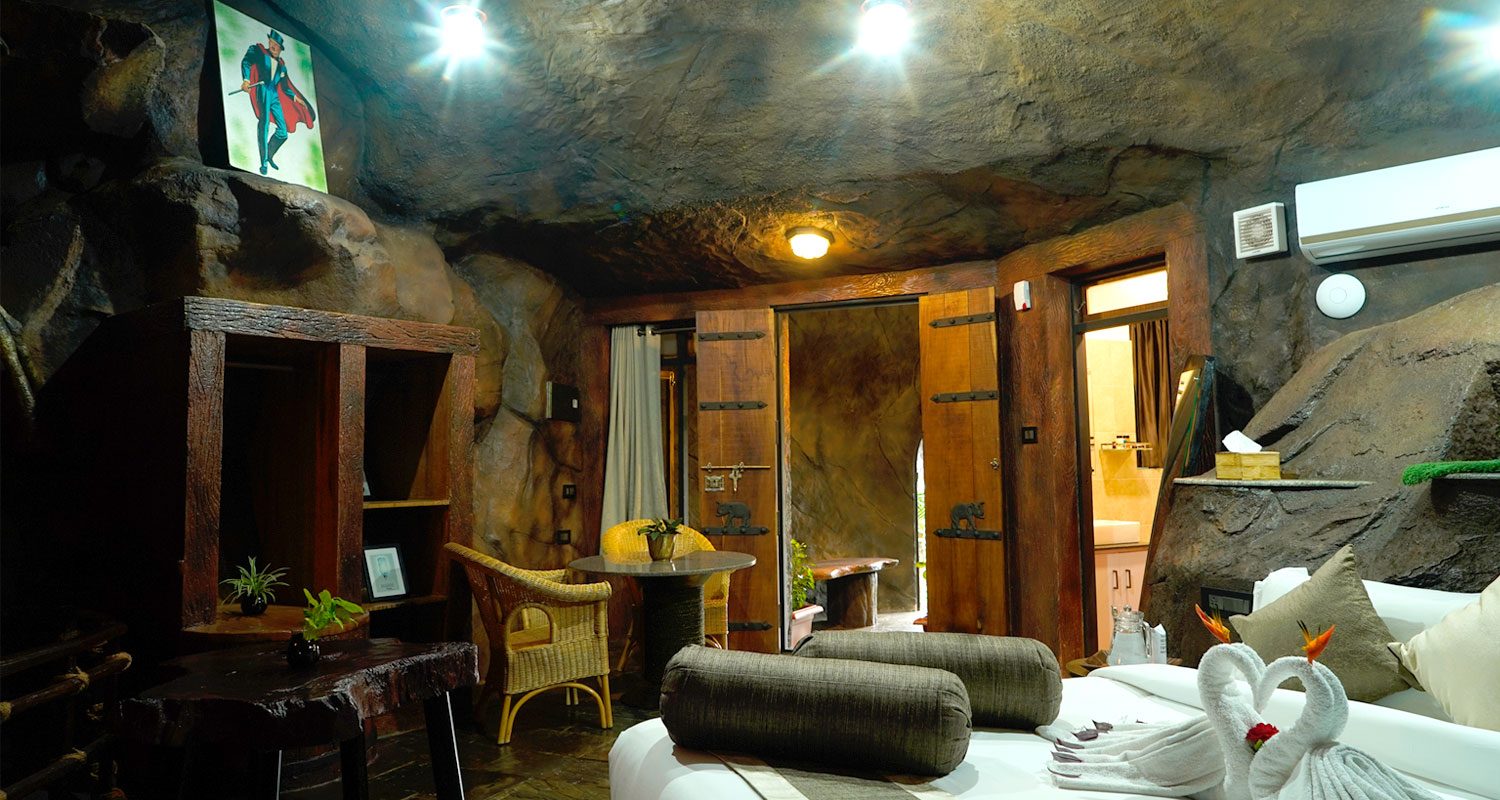 Pack your bags and embark on a lovely staycation inside a cave. phantom cave at mount Xanadu is the place to enjoy if you are itching to extend your happiness in a cave stay combined with luxurious amenities.